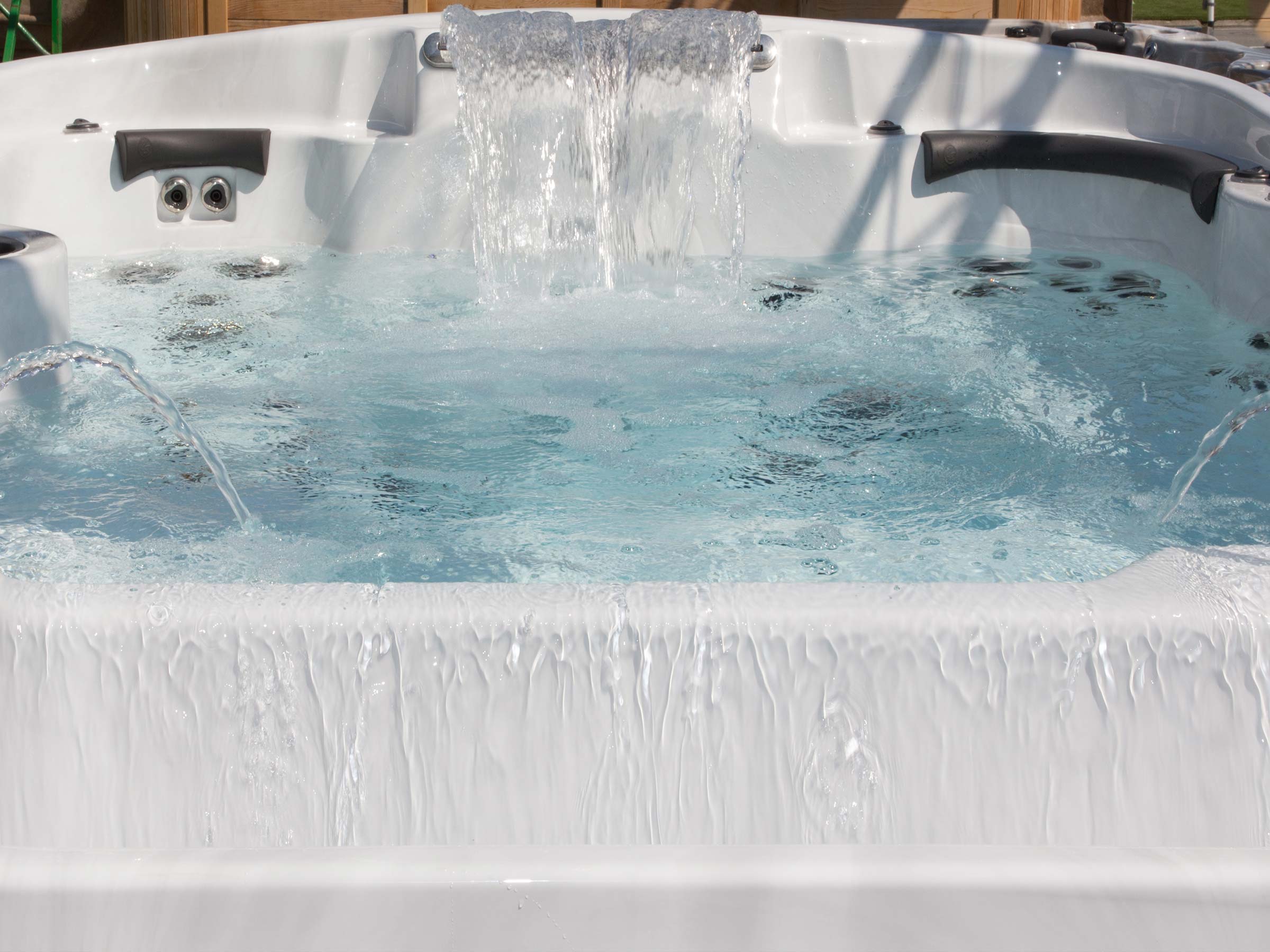 New to Lake Farm
HOT TUBS
HOT TUBS
Hots tubs are available to hire at The Meadows and Hazel Lodge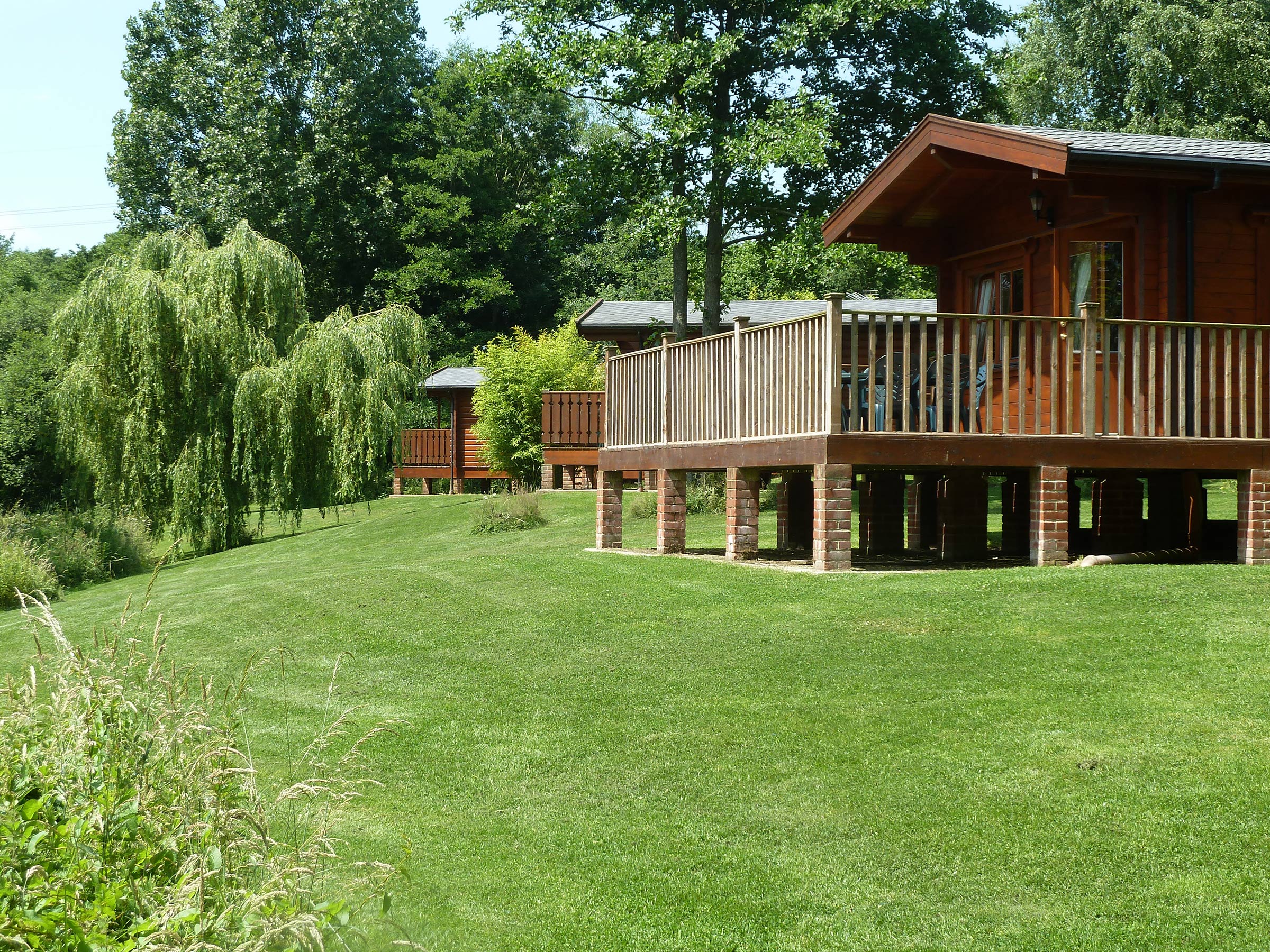 Country and Fishing Holidays
LAKE FARM
LAKE FARM
Genuine self catering log cabins, situated in a delightful 60 acre rural setting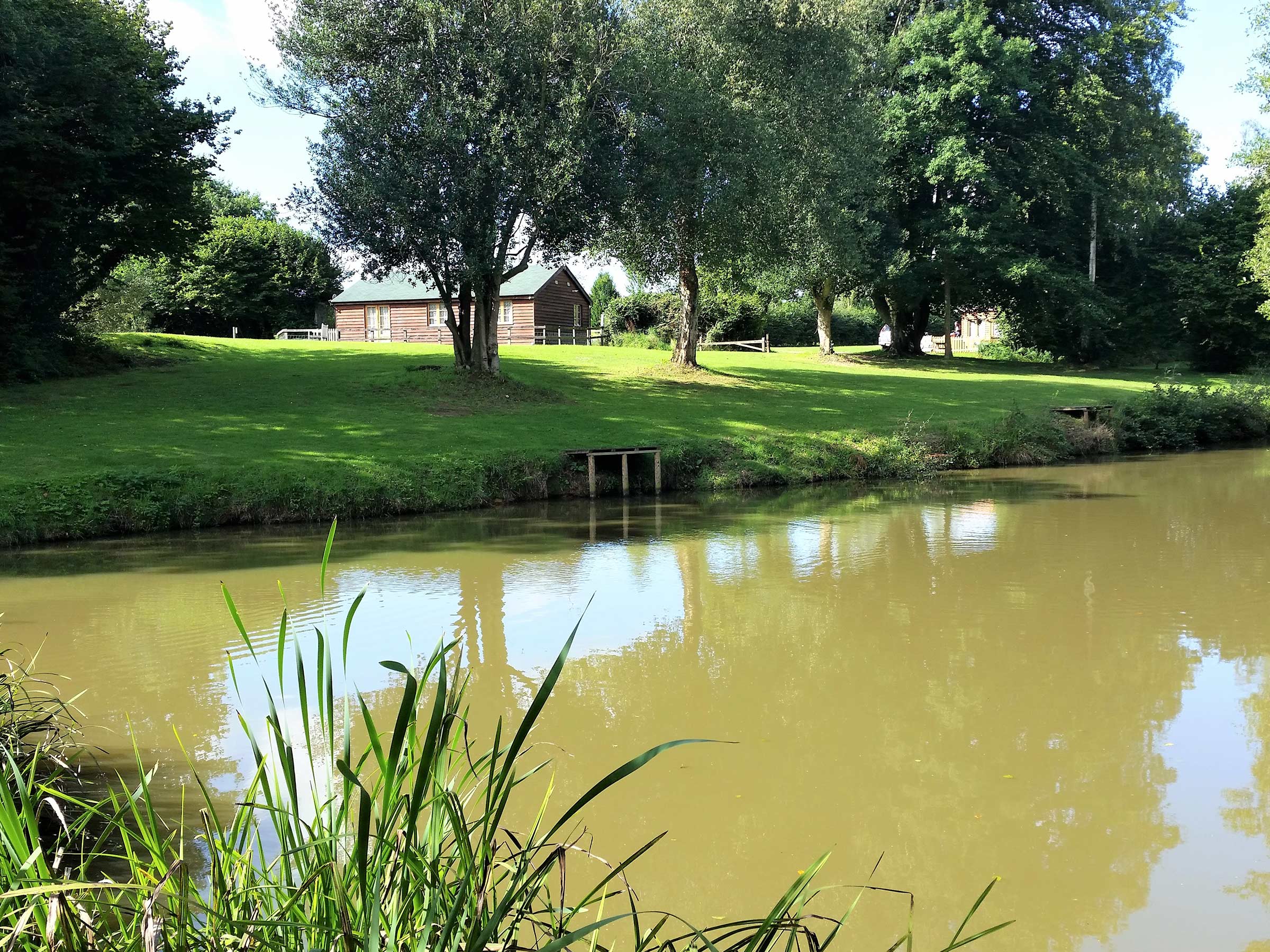 Country and Fishing Holidays
LAKE FARM
LAKE FARM
Genuine self catering log cabins, situated in a delightful 60 acre rural setting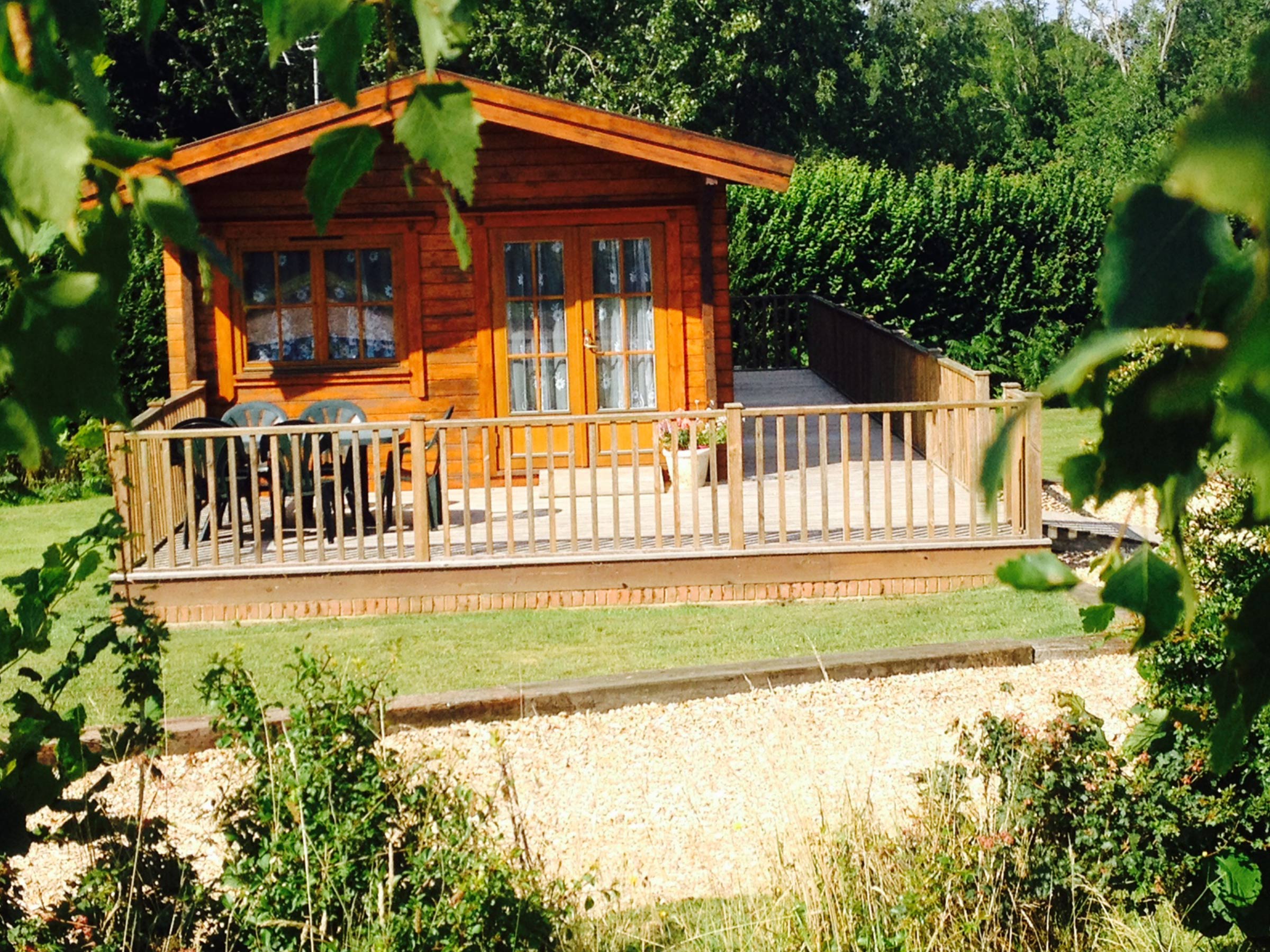 Country and Fishing Holidays
LAKE FARM
LAKE FARM
Genuine self catering log cabins, situated in a delightful 60 acre rural setting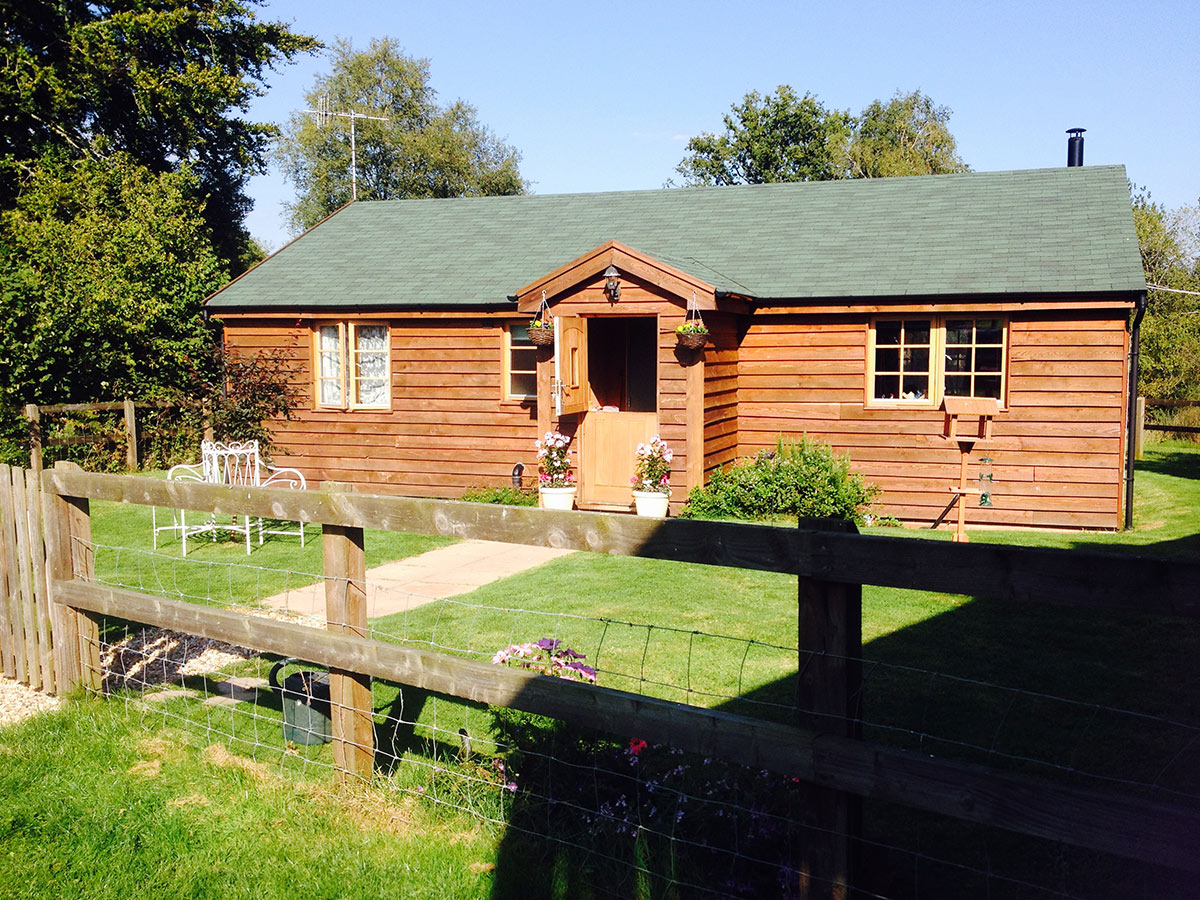 Country and Fishing Holidays
LAKE FARM
LAKE FARM
Genuine self catering log cabins, situated in a delightful 60 acre rural setting
Lake Farm Country and Fishing Holidays
RE-OPENING 12th April 2021
Covid Info: We are receiving lots of questions re deposit refunds during the pandemic. So here goes…  Our guests will receive a full refund minus a £50 Admin Fee should the provided address of the Lead Guest or Lake Farm find themselves in a lockdown during the commencement of your holiday. If you choose to move your booking to a new date then no Admin Fee will be added. Any additional costs for a date move will be added to your balance – For more info see our T&Cs or FAQs Page.  We look forward to seeing you soon!
Lake Farm is a family run site. We welcome guests to stay in the New Forest in one of our comfortable self catering log cabins some with hot tubs, situated in a delightful private 60 acre rural setting and only a short stroll away from our 3 acre lake and 2 ponds.
Lake farm is an undiscovered paradise with a welcoming atmosphere, which caters for both guests wishing to enjoy pleasure fishing in our fully-stocked carp lakes and those who want to spend time in the beautiful New Forest, enjoy the south coast's award-winning blue flag beaches or just wander through our historic towns and villages.
Located in the South of England on the Dorset/Hampshire border, we are less than 20 miles from the towns of Salisbury, Bournemouth and Southampton.
A great week in a great lodge with super fishing in a great location can't wait to return next year.
Derek Webster
Lake Farm is one the most relaxing & beautiful places I've ever been too.
Angela Burrows
Lake farm is a very relaxing holiday park. The lodges have everything included ie showers kitchen. They have cabins of 2 to 8 berth. They have eight fishing lakes as well.
David vaping tiger
Great place to stay and relax with a bit of fishing and get away from the hustle and bustle of modern life and tigger the cat is a nice visitor every now and again
Simon Nicholson
Lovely cabins always a catch most relaxing place I've ever been to would recommend to any one that loves fishing .
Phil Coles